Company Profile
Mackenzie Fire Protection is a family owned business and was established in 1987.
We have over 800 clients across Scotland, ranging in size from multi-nationals with many premises to small businesses operating from one.
We're a bit different to other fire equipment service companies out there in that we don't pay our engineers on commission. This method of payment, where engineers are expected to quadruple and quintuple their wages by fitting as many spare parts as they can and upselling equipment as far as possible, is common practice in the fire equipment service industry.
We back up our non-commission payment structure by charging a fair price for what we do.
Combine these two practices and it means our customers end up with a better deal when it comes to the recertification of their fire equipment.
Want to know if you're on a good deal? Please enquire about our free 'Price Comparison Exercise' (contract review to you and me) and we'll give you an honest appraisal of your current arrangements.
We are a proud sponsor of Charlie House. Charlie House exists to help make life better for babies, children and young people who have life-threatening or life-limiting conditions, and to support their parents, brothers and sisters, and all those who love them.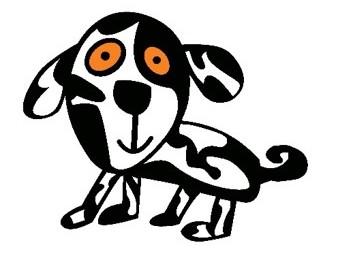 For more information visit charliehouse.org.uk